Our psychologists have postgraduate training in the fields of clinical psychology or clinical neuropsychology. More detailed information about each psychologist is available by clicking on the clinicians' name below.
Anne
Anne (she/her) is a third year psychology student at the University of Melbourne who assists Linda Bennett with administrative duties.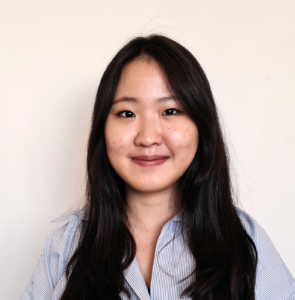 Monty, therapy assistant
Monty is a rescue Pom-Chi (Pomeranian cross Chihuahua) who assists during therapy sessions with Linda Bennett.
Patients find Monty to be a source of comfort and many have developed a special relationship with him throughout the course of their treatment. He is well behaved and respectful of boundaries.
Amy McKenna is a suitable option for those who do not want Monty present during their therapy sessions.