Linda Bennett Psychology is a private practice located in Alphington, VIC. We offer a range of psychological and neuropsychological services.
Psychology can help with:
Depression and low mood
Anxiety and panic
Relationship and family issues
Insomnia and sleeping difficulties
Grief and loss
Post natal depression and anxiety
Childhood trauma and PTSD (Post Traumatic Stress Disorder)
Chronic pain
Stress Management
Ways a clinical psychologist might help you:
Cognitive-behavioural therapy
Mindfulness & relaxation strategies
Social skills training
Dialectical behaviour therapy
Schema therapy
Acceptance and commitment therapy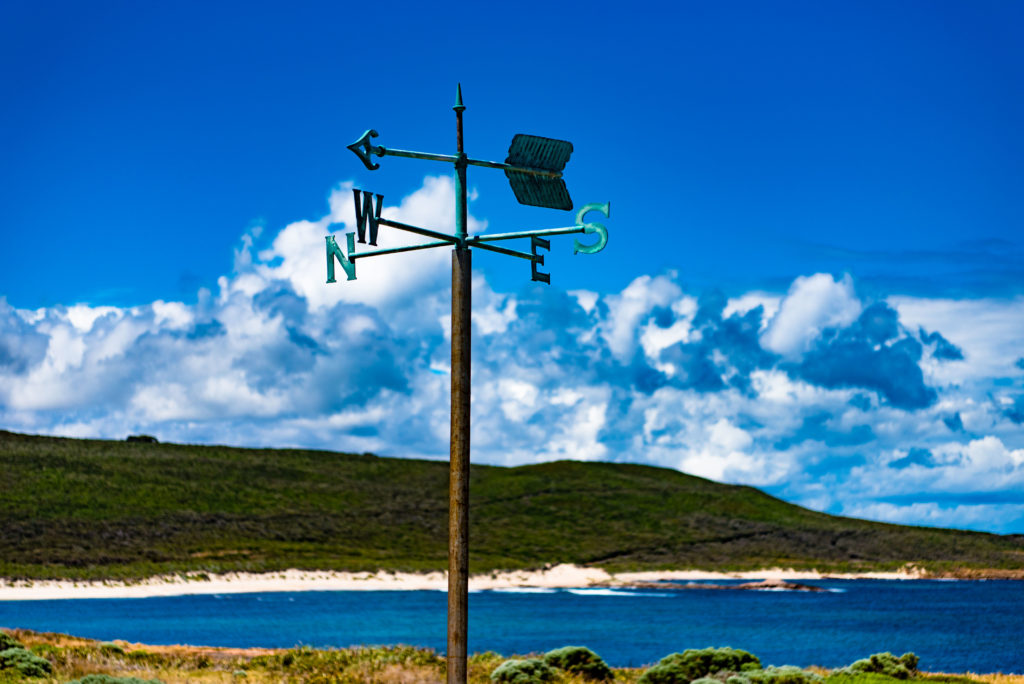 Neuropsychology can help with:
Neuropsychology is a specialised field of psychology which focuses on the relationships between the physical brain and behaviour.
Clinical neuropsychologists assess, diagnose, and treat conditions which impact the brain.
Neuropsychological assessments involve tests that measure thinking skills, such as memory and attention. Neuropsychologists then provide advice, recommendations, and  strategies.
Neuropsychologists also provide counselling and neuropsychological treatment for individuals who have been diagnosed with conditions such as Autism, ADHD, learning disorders and ABI.
Ways a clinical neuropsychologist might help you:
Assess and diagnose conditions such as ADHD, learning disorders and dementia.
Assess cognitive impairments in patients with concussion and TBI, stroke and ABI.
Psychoeducation and support for patients and their families.
Behaviour management and strategies to improve functioning.
Cognitive interventions.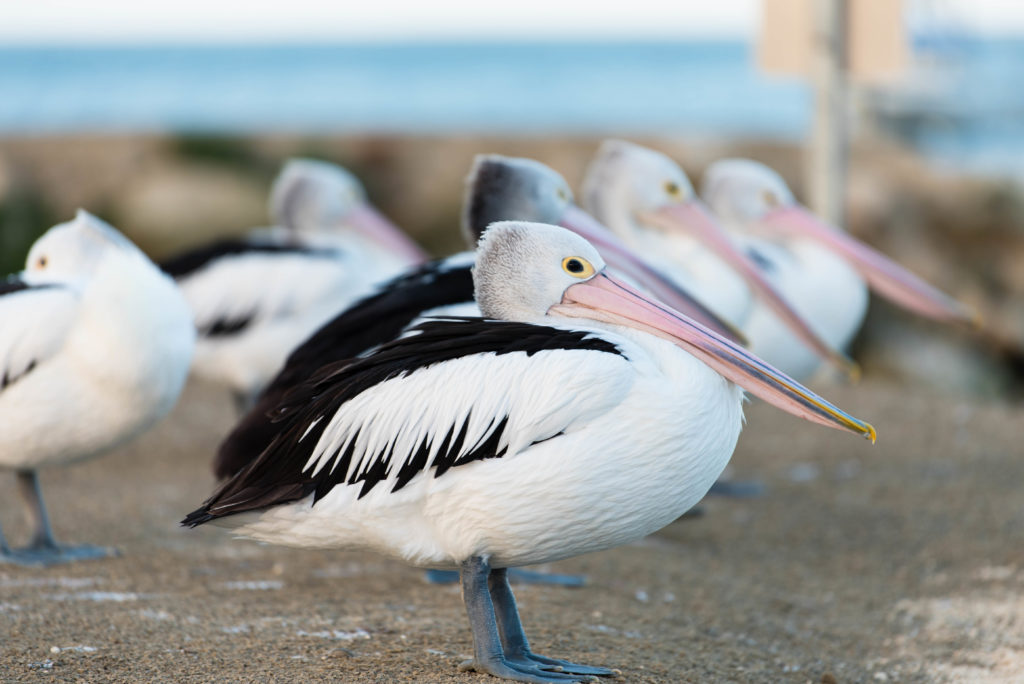 Please find more information about consultations and fees here.
If you have any queries or would like to book an appointment, please do not hesitate to contact us.