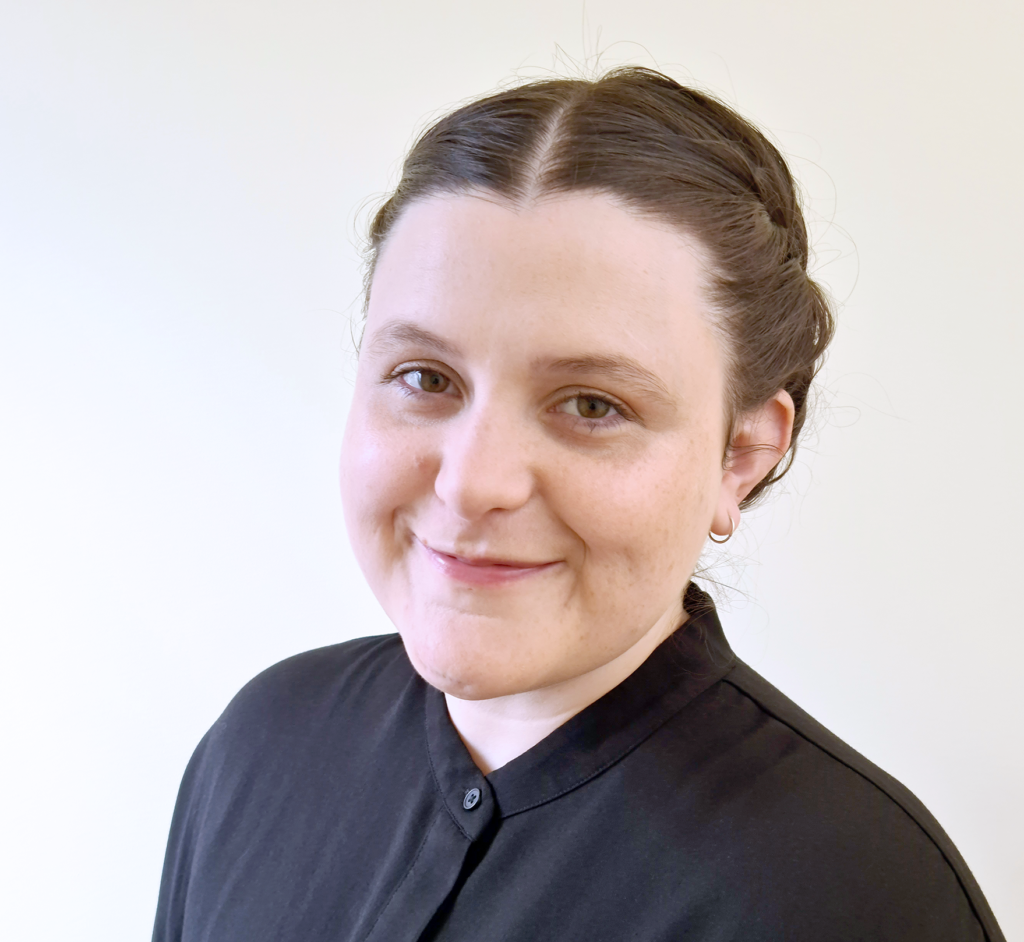 Dr Lei Gryffydd, clinical neuropsychologist 
BA (psych/phil), DPsych (clinical neuropsychology)
Dr Lei (they/them) is a registered psychologist and clinical neuropsychologist who works with adults, adolescents, and children. Dr Lei conducts neuropsychological assessments for cognitive, learning and behavioural difficulties (e.g., ADHD, ASD and learning disorders). For ASD assessments, Dr Lei uses the ADOS-2 and depending on the outcome, the reports can be used for NDIS funding applications. Dr Lei also provides ongoing therapy for trans/gender diverse adolescents and adults with neuropsychological conditions (e.g., ASD, ADHD, learning disorders, ABIs). Dr Lei is a member of the LGBTQIA+ community.
Dr Lei has experience performing neuropsychological assessments with all age groups, including various neurodevelopmental (learning disorders, ADHD, Autism), neurological (TBI, dementia, stroke, epilepsy) and psychiatric conditions. Dr Lei completed a Bachelor of Arts (psychology/philosophy) at the University of Melbourne and a Post Graduate Diploma (psychology) at Monash University, before completing a Doctor of Psychology (clinical neuropsychology) at La Trobe University. Dr Lei has conducted research in the following areas: autism, mild traumatic brain injury, memory and cognition in older adults.
Please note Dr Lei is qualified to diagnose conditions, such as ADHD and ASD. They do not prescribe medication. For ADHD medication, you will need to see a psychiatrist or paediatrician.