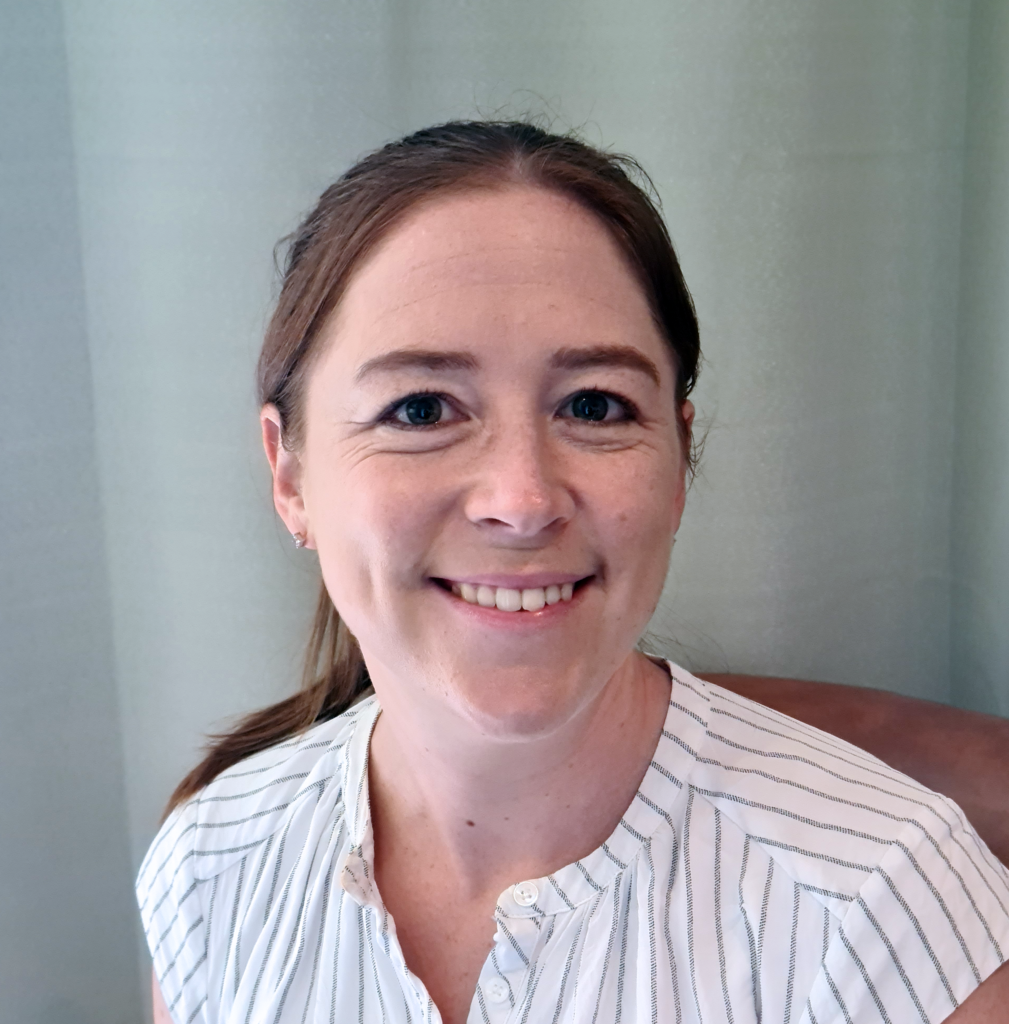 Amy McKenna, psychologist
BBSC, Post Grad Dip (Psychology) 
Amy (she/her) is a registered psychologist who works with adolescents, adults and older adults. She has experience treating a range of psychological conditions including anxiety disorders, mood disorders, psychotic disorders, personality disorders and substance use disorders with co-morbid neurodevelopmental disorders (Autism, ADHD). Amy provides a range of evidence-based treatments including cognitive behavioural therapy (CBT), acceptance and commitment therapy (ACT) and dialectical behaviour therapy (DBT).
Amy has held general registration as a psychologist since 2012. She completed a Bachelor of Behavioural Science at LaTrobe University and Postgraduate Diploma of Psychology at Deakin University. Amy is currently completing a Master of Clinical Psychology at Charles Sturt University. Amy has worked extensively in public mental health services in Victoria and New South Wales.
Amy recently joined Linda Bennett Psychology at the start of May and sees patients in person and via telehealth (Mondays, Fridays and alternate Saturdays). She has availability to take on new patients. To organise an appointment, please complete the form here.